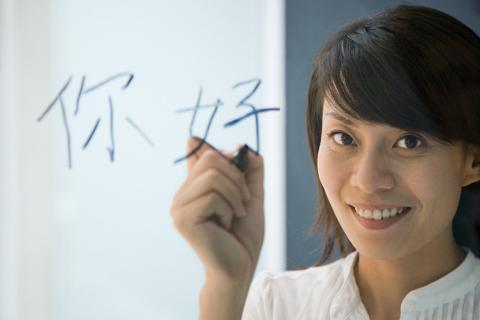 Transcription and Translation Services for 100+ Languages
If you need a transcription in English, Spanish, French, German, Chinese, Russian, Japanese or any other language, Optiwords offers its proven high-quality services in over 100 languages and dialects, including:
Albanian
Bosnian
Bulgarian
Catalan
Croatian
Czech
Danish
Dutch
Estonian
Farsi
Finnish
Flemish
Hebrew
Hungarian
Latvian
Lithuanian
Macedonian
Norwegian
Polish
Portuguese
Romanian
Serbian
Slovak
Slovenian
Swedish
Thai
Turkish
Ukrainian
Vietnamese
...
Can't find the language you're looking for?
Feel free to contact us if you can't find what you are looking for.
Our large transcription and translation network and our cutting-edge procurement process makes for, a trouble free process, when sourcing resources, even for uncommon languages.
Foreign Language Transcription Services
We welcome the possibility of widening our language range, as you develop your global presence.