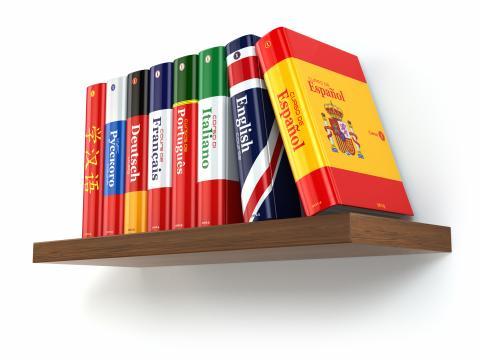 Translation of transcriptions in over 100 languages
Some transcriptions may need to be distributed in several languages and quickly. Our teams of professional translators can translate your transcriptions in more than 100 languages, in all fields of expertise and in full confidentiality with respect to the original document.
Our translators always translate into their mother tongue and have extensive experience of working with international organisations, as well as knowledge of the sector they are working in.
In the case of official documents, we can also provide you with a sworn translator who specialises in your sector, working in their mother tongue.
Why not email us ...you will be surprised by the speed and quality of our services!
Albanian
Amharic
Arabic
Armenian
Azerbaijani
Belorussian
Bengali
Bosnian
Bulgarian
Catalan
Chinese
Croatian
Czech
Danish
Dari
Dutch
English
Estonian
Farsi
Finnish
Flemish
French
Georgian
German
Greek
Hebrew
Hindi
Hungarian
Icelandic
Indonesian
Italian
Japanese
Kazakh
Khmer
Korean
Kurdish
Latvian
Lithuanian
Macedonian
Malay
Marathi
Montenegrin
Norwegian
Pashto
Polish
Portuguese
Punjabi
Romanian
Russian
Serbian
Slovak
Slovenian
Somali
Spanish
Swahili
Swedish
Tamil
Thai
Tigrinya
Turkish
Ukrainian
Urdu
Vietnamese
...
FAQ on translation and transcription
It is difficult to say without seeing the documents. The price of a translation depends on factors such as the language, complexity and length of the original text.
Yes, a project does not only involve the translation itself. Other work is included in the price. For example, even for a very small file, emails need to be written, invoices prepared and questions answered. The minimum price for a translation depends on languages and deadlines, for example.
Simply contact us online or by email. We will come back to you as soon as possible with a quote.