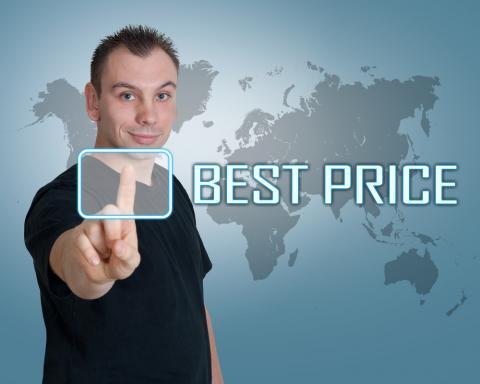 Would you like to use the services of a professional transcriber? Are you wondering about the current rates? Here is a complete overview of the different transcription rates.
How much does a professional transcription cost?
There is no single price for transcription. Indeed, the price of an audio transcription depends on many factors, such as:
The language concerned
The duration of the recording
The requested deadline
The type of transcription (medical transcription, legal transcription, interview transcription, etc.)
The specific requirements of the client (urgent requests, correction of clumsiness and errors in oral language, etc.).
To find out the exact cost for your audio or video transcription, please request a no-obligation quote.
FAQ about transcription rates
It should be noted that the transcription of one hour of recording takes the transcriber approximately 6 to 7 hours of work. The price of an audio or video transcription is therefore calculated on the basis of the time spent, but also takes into account the complexity of the language and the technical level of the content (the price of a medical or legal transcription will not be the same as that of a generalist transcription for example).
Doing the transcription yourself, will not cost you anything but it should be noted that this method takes many hours and can be very tedious. Indeed, you will need to replay the audio several times to reliably transcribe the entire speech.
Automatic audio transcription via software costs a minimum of £8.50 (10.00 €) per hour of recording. Although these prices are very attractive, this method not reliable and the transcription is often incomplete and inaccurate. You will need to carry out a huge amount of rewriting afterwards.