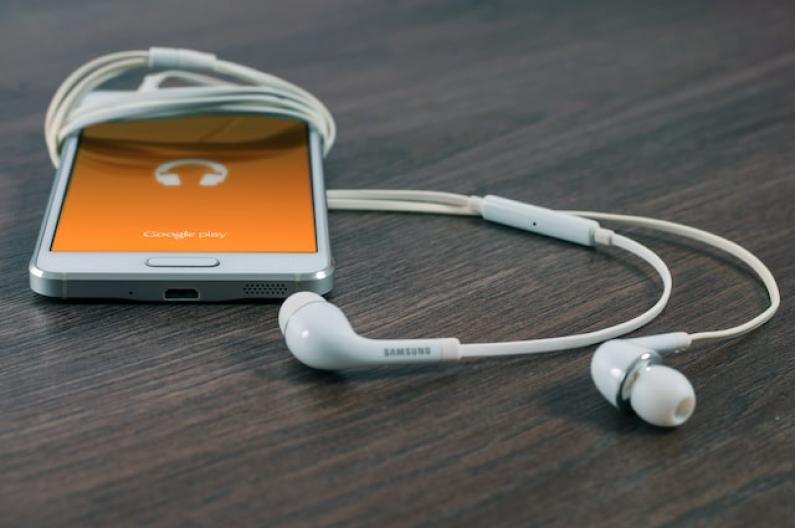 Do you want to convert an MP3 file into text? Here, we take a look at the different methods you can use to transcribe your audio files from MP3 into text format, and their advantages and disadvantages.
What is an MP3 file?
An MP3 file is a compressed digital audio file that provides good quality short recordings. It is one of the most popular audio formats and is supported by all types of audio players.
How do I convert an MP3 file into text?
There are several ways you can convert an MP3 file into text:
Method 1: Convert MP3 to online text
There are many tools and software programs for MP3-to-text transcription available on the Internet. There are both free software programs for converting an MP3 file into text and paid software programs.
These programs have the advantage of converting audio to text in just a few minutes. Simply upload your MP3 file and the audio is then converted to text automatically. You can then export the text and edit the document as you wish.
However, these automatic tools are rarely error-free and sometimes generate sentences and words that may be meaningless. The final quality and reliability compared to the MP3 file therefore cannot be guaranteed and you should ensure that you proofread and edit accordingly.
Method 2: Transcribing an MP3 to text manually
You can also transcribe your MP3 file into text format yourself, by writing down the contents you hear. However, you should be aware that this is a laborious process and will take you a long time – about 6 hours of work to transcribe 1 hour of audio. You will also have to go back and forth a lot to make sure that the transcription is reliable.
Method 3: Use a professional transcriber
If you want to convert MP3 audio into smooth, clear, and perfectly readable text, the safest option is to use a professional transcriber. Although more expensive, this is the most reliable method available.
At Optiwords, a transcription agency, we provide online services to help you convert your MP3s into text. Experienced transcribers with solid writing skills deliver a high- quality and exhaustive transcription, perfectly faithful to the original audio, whether it is a podcast, an interview, a professional meeting, a conference, a medical voice memo, or an oral legal document, etc. Your MP3 file is converted into the text format of your choice (Microsoft Word, .txt, .pdf, .doc, etc.) In addition to the MP3 format, we are able to use all types of audio or video formats: MP4, WAV, MIDI, WMA, AVI, MOV, WMV...
Please note that in order for the professional transcriber to convert your MP3 file into text, the audio should be of good quality and the speech must be perfectly intelligible.
FAQ about transcribing MP3 files into text
There is now a wide range of online software that can automatically transcribe an audio file in MP3 format into a text document. This is a quick and often inexpensive solution. However, automatic transcription tools rarely give you a high-quality result and it is often approximate and incomplete. The safest way to get a 100% reliable transcription is to use a professional transcriber.
Some automatic transcription tools offer free trials allowing you to transcribe the first few minutes of your audio file for free. Another option is to use voice dictation in Word or Google Docs, or the subtitle transcription function offered by YouTube. Finally, the last option is to do the transcription manually. Beware, however, that free digital transcription solutions are often unreliable and manual transcription is very time-consuming and tedious.
To convert an MP3 file into a Word document, you can either use automatic audio transcription software; transcribe your MP3 file manually; or entrust your audio file to an experienced professional transcriber.